Xolile Tshabalala is a South African actress and film director who packs major talent and not just in the world of acting. She has been awarded severally, which further proves her talent and things keep getting better and better. Aside from her successful career, she has fallen prey to various negative aspects of life, but she took them with stride and rose above it all to continue shining.Xolile was born on 9th April 1977, in Verde, Free State.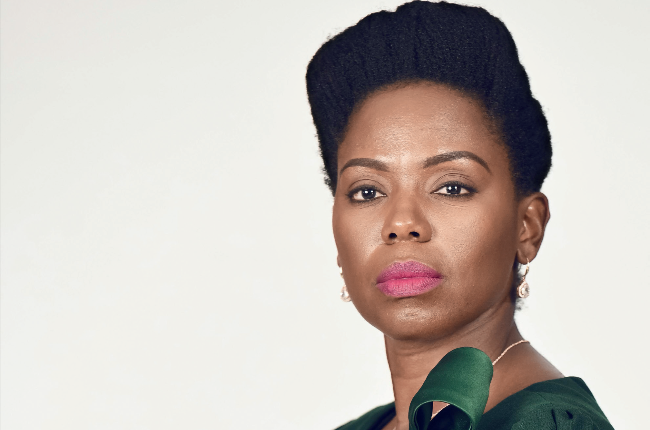 That makes Xolile Tshabalala age 44 years at the moment. She came into this world in her grandfatherff7de8;s bedroom. This event would be the start of an unbelievable connection between her and her grandfather. The actress expresses her gratitude for all the vital life lessons. Their bond was so strong and is still so strong. Xolile has said that she does not venture into jobs and activities that her grandfather does not approve of.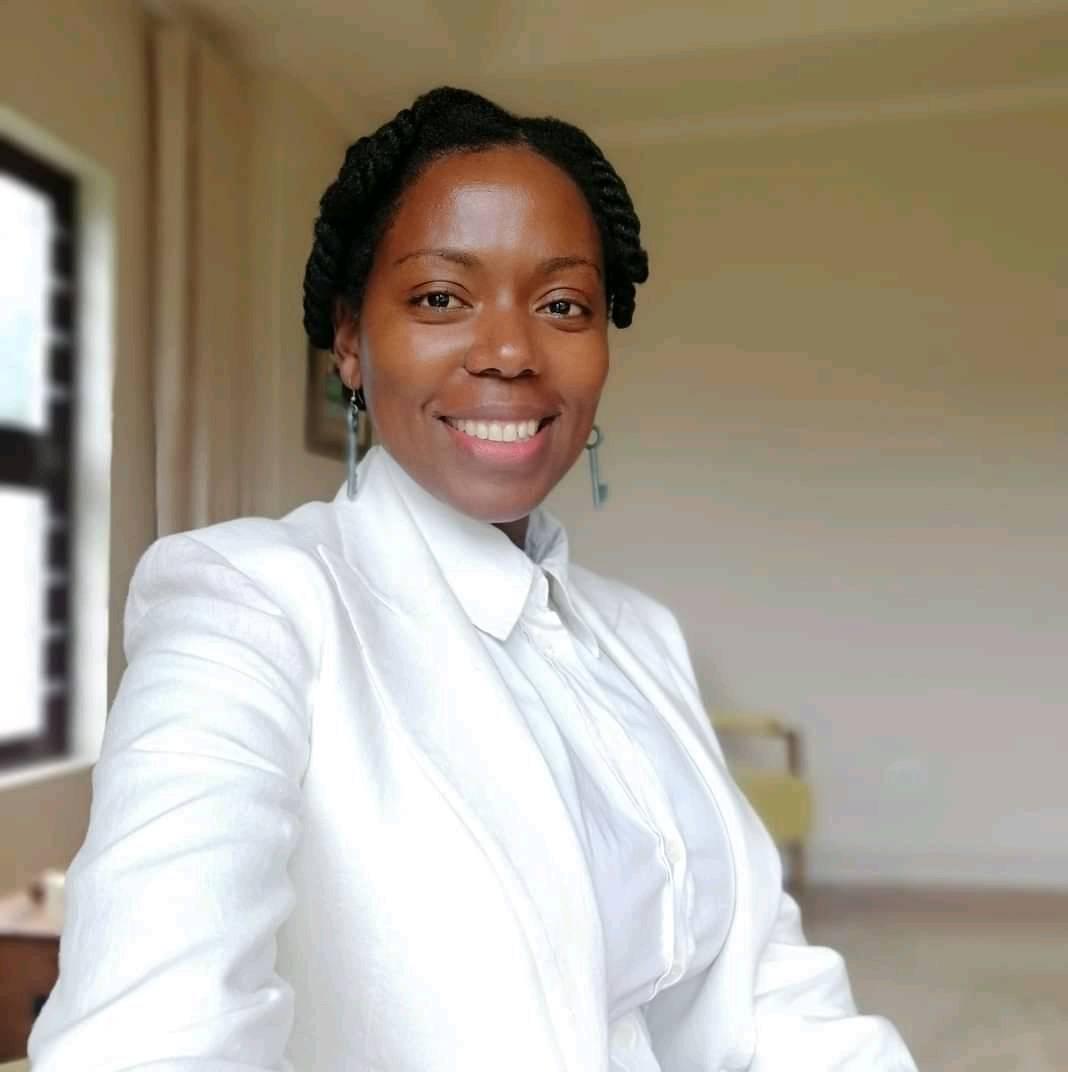 Xolile Tshabalala career
During her matric year, Xolile had the opportunity to play alongside Thembi Mtshali, who was her mentor then. They starred together in The Crucible which was shown at the Market Theatre. She took up the role of Julia Motene in Generations, finessing the character from 2002 to 2005. The actress has also starred in NCIS season 5 as Sayda Zuri, in the episode titled ff7ddf;Designated Targetff7dde; in 2007.
She has also starred in a large number of Television productions such as Secret in my Bosom, Scoop Schoombie, Justice for All, Isidingo, and Soul City season 7, where she played sister Zama. Not limited to on-screen acting, Xolile has also starred in various plays which include ff7ddf;Another Childff7dde;.